Get involved at the Trinity Center
Trinity Church members that have completed the Next Step class received a free membership called Church Memberships.
If you're not a Trinity member you can get a Community Membership. It is $45 per month for a Family Membership and $35 per month for an Individual Membership.
We have free fitness classes daily, you can find our class listings posted each month on our calendar which is available at the front desk of the Trinity Center.
We have three personal trainers available. Each trainer has their own rates and availability.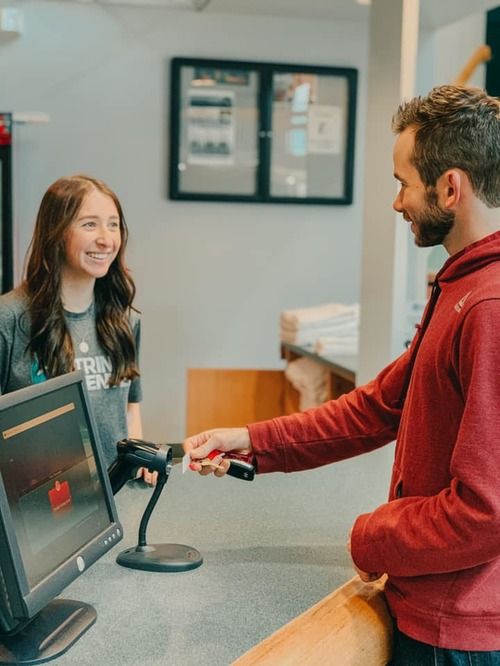 (337) 310-8424

alaley@tbclc.org
We'd love to hear from you. Fill out the form below to get started.